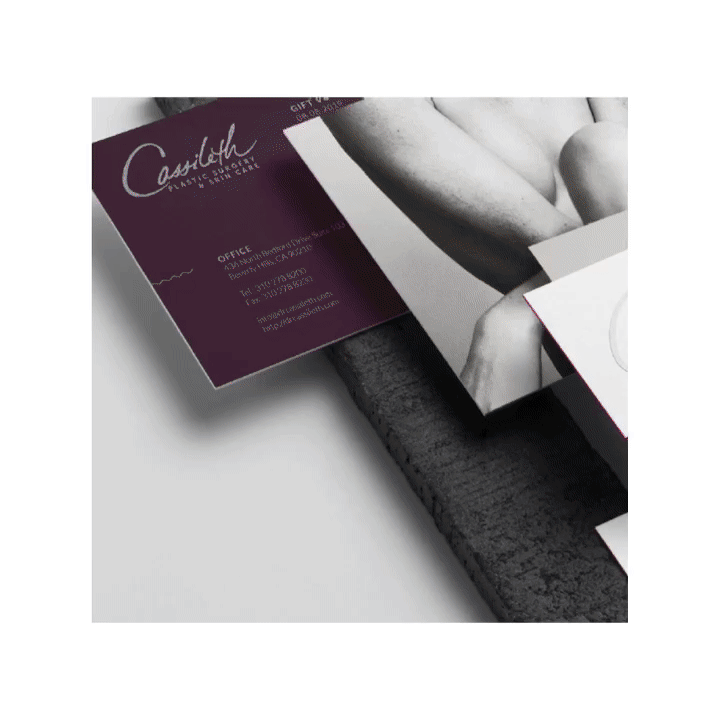 YULIA GRAHAM
Los Angeles, CA
I push design to a higher level. 
I have worked in companies (and lived) in Los Angeles, New York, Washington D.C., St. Petersburg and Moscow, Russia, and have worked for clients based in Asia and the Middle East. This global experience informs my design aesthetic and allows me to reach diverse audiences with effective visual communication. 
I bring to my work the rare combination of outstanding design skill and systematic thinking about how to organize the design process. I am committed to achieving design excellence in any project I am involved in and have a track record of success.
My areas of expertise include creative strategy, research and concept development, visual brand identity development, integrated campaigns development, print and web design / UX/UI guidelines development, photo, video, and social media visual strategy and direction, typography, illustration, packaging, design process and team management.
I hold a Master of Arts in Graphic Design degree from the Savannah College of Art and Design, and my work has been recognized by numerous awards, including an Adobe Design Achievement Award.